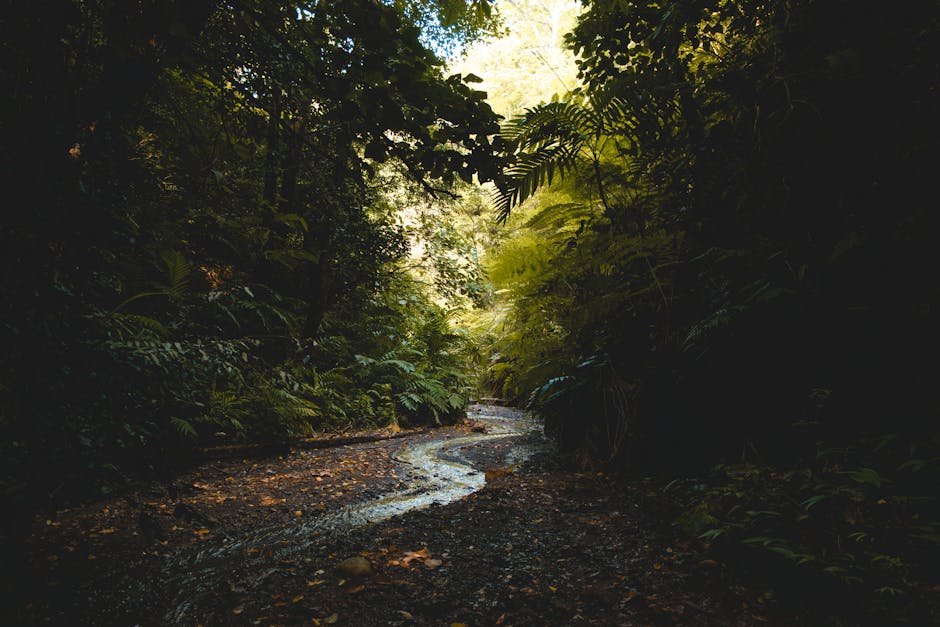 Photo by Munkee Panic from Pexels
I have been wanting to keep a blog like this for the past three years. So much just keeps happening despite how seemingly unbelievable it all is.
I have wanted to be able to speak openly about it all but every time I would muster up the courage, something else would rise up and leave me completely intimidated to say anything let alone the truth. Some of what I have to share (for as much as I can) involves
*ALL REDACTED
that is quite personal. In fact, my hesitation to talk about any of it has been because it is so personal to me and opening myself up to the "court of public opinion" is, well... downright scary.
But the thing of it is, what I have to tell about isn't a "story." It's the truth. And it's not
my
truth so much as it is THE truth. And? For as much as I have already shared things in bits and pieces to people who have come to know me and some of them even check out and verify what I have to say (because some of it is actually documented in public record), I'm not just calling this a story. No way. What I have to say will be dignified and respected as much more than a story. It is the absolute truth and I am endeavoring to speak about it because I know that sharing it is how REAL justice can and will truly be served for others to learn from and maybe have better lives because of it all.
"But let justice flow like water, and righteousness, like an unfailing stream."
All the same, I am still here.
I am still showing up.
And I am feeling even more compelled (than ever) to finally start talking about all of what I have been dealing with because I know that someone, somewhere will be able to greatly benefit from the things that I have learned as much as what I have seen in order to still be able to be here to say that I am not going anywhere.